Colossians Chapter 1

Study One:  Lesson One  -- "Hallelujah Anyway!"

Verse 1 Paul, an apostle of Christ Jesus by the will of God, and Timothy our brother,

Verse 2 To the holy and faithful brothers in Christ at Colosse: Grace and peace to you from God our Father.

Verse 3 We always thank God, the Father of our Lord Jesus Christ, when we pray for you,

---------------------------------------------------------

Excerpted from Compton's Interactive Bible NIV

Copyright (c) 1994, 1995, 1996 SoftKey Multimedia Inc. All Rights Reserved

Study One:  "Thankful for You"

Colossians 1:1-3

Paul opens by telling his friends how thankful he is for them, and that he is praying for them. Who are you thankful for? We all have someone in our lives to appreciate, although it may seem that those around us cause worry, sorrow, and doubt.

In this passage (and related Scriptural references) we learn why we are to be thankful, and more importantly, why we are to pray for those closest to us.

Lesson One:  "Hallelujah Anyway"




"....for I have learned to be content whatever the circumstances. I know what it is to be in need, and I know what it is to have plenty. I have learned the secret of being content in any and every situation, whether well fed or hungry, whether living in plenty or in want. I can do everything through him who gives me strength. "

Philippians 4:11-13

Paul tells us we can find joy regardless of the circumstances.  We learn thankfulness by holding on to Christ.

Whatever challenges or concerns we may have, if we examine our circumstance we will find related blessings.  Use the Hallelujah Anyway chart below to document your blessings.

For example....perhaps you are having problems on the job. Of course, given today's economic turmoil, a related blessing is that you HAVE a job.

Assignment:  Click on the link below to retrieve a chart and complete.

Advanced: Add Scripture references.

---------------------------------------------------------

Copyright (c) 2011 The Walk Ministries.  All Rights Reserved

Help Keep us Going!

Donate to this Ministry. 

(note -- donations are not tax deductible)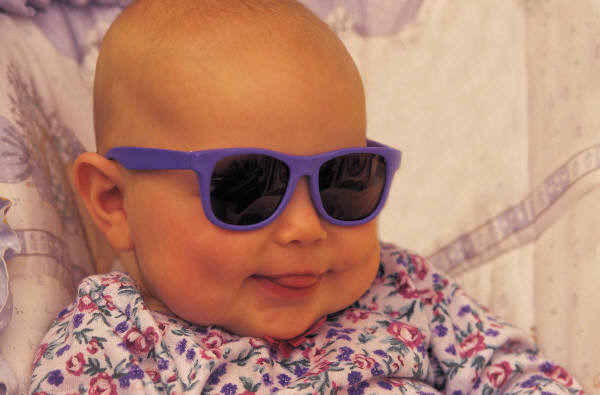 Find Some Joy!

"weeping may endure

for a night, but joy cometh

in the morning."  

Psalm 30:5